5 Things Families Should Know About 2021 End-of-Year Tests

Distance Learning Technology Check-in All Distance Learning Chromebooks and internet hot spots need to be brought back to the school on Friday, May 28th from 10:30 am-12:30 pm. Once the technology is returned students will be given their report cards, awards, and yearbooks (If purchased). Please make sure that any outstanding fines are paid at this time.

2021-2022 ONLINE REGISTRATION OPEN NOW! The online student registration portal is now open. You may login to your SchoolWise portal and complete your 2021-2022 registration forms now. If you need assistance, please call the school office at (707)274-5578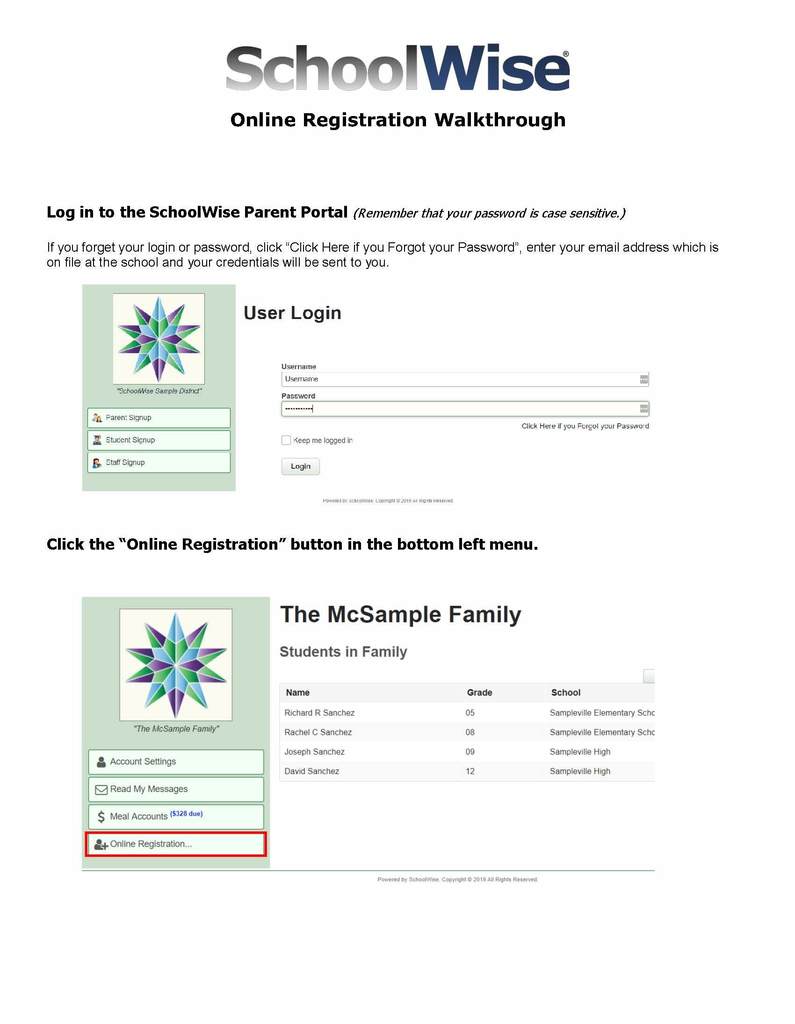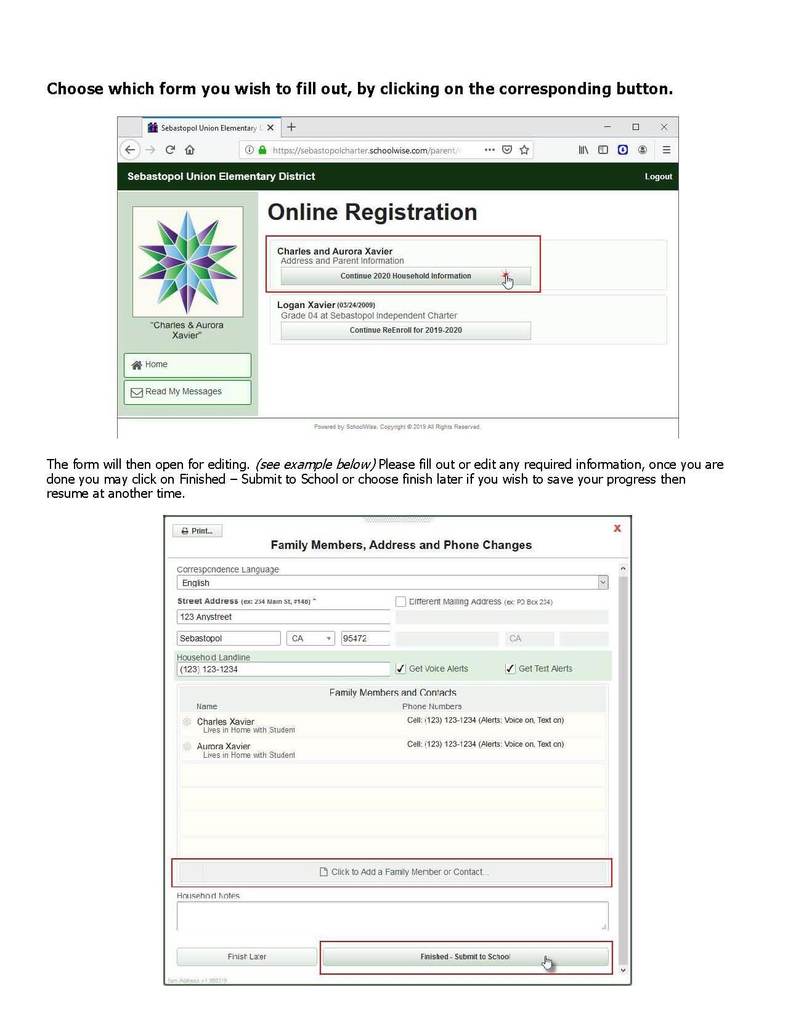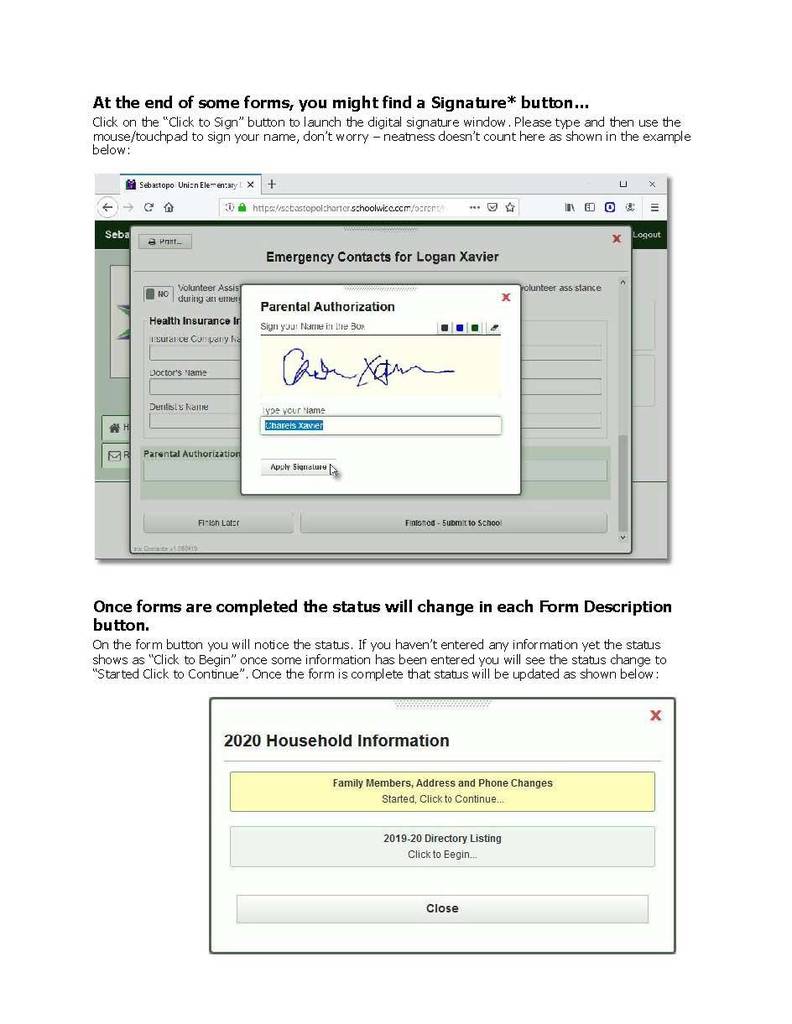 KINDERGARTEN REGISTRATION 2021 A drive-thru kindergarten registration will be held on Friday, May 7, 2021 from 2:30-4:30p.m. Please bring copies of your child's birth certificate and immunizations record. Will your child be 5 years old by December 2, 2021? It's time to register them for Kindergarten! Children who are 5 years old by September 1, 2021, will be enrolled in Kindergarten. Children who are turning 5 years old between September 2, 2021 and December 2, 2021 are eligible for Transitional Kindergarten. Transitional Kindergarten (TK) is an exciting educational opportunity and acts as a bridge between preschool and Kindergarten. It is designed to provide our youngest learners with the pivotal skills and experiences needed for success in Kindergarten.

CAASPP Testing will begin Tuesday, April 27th for students in the 3rd-8th grades. For any question regarding student testing, please contact your child's teacher or the school office.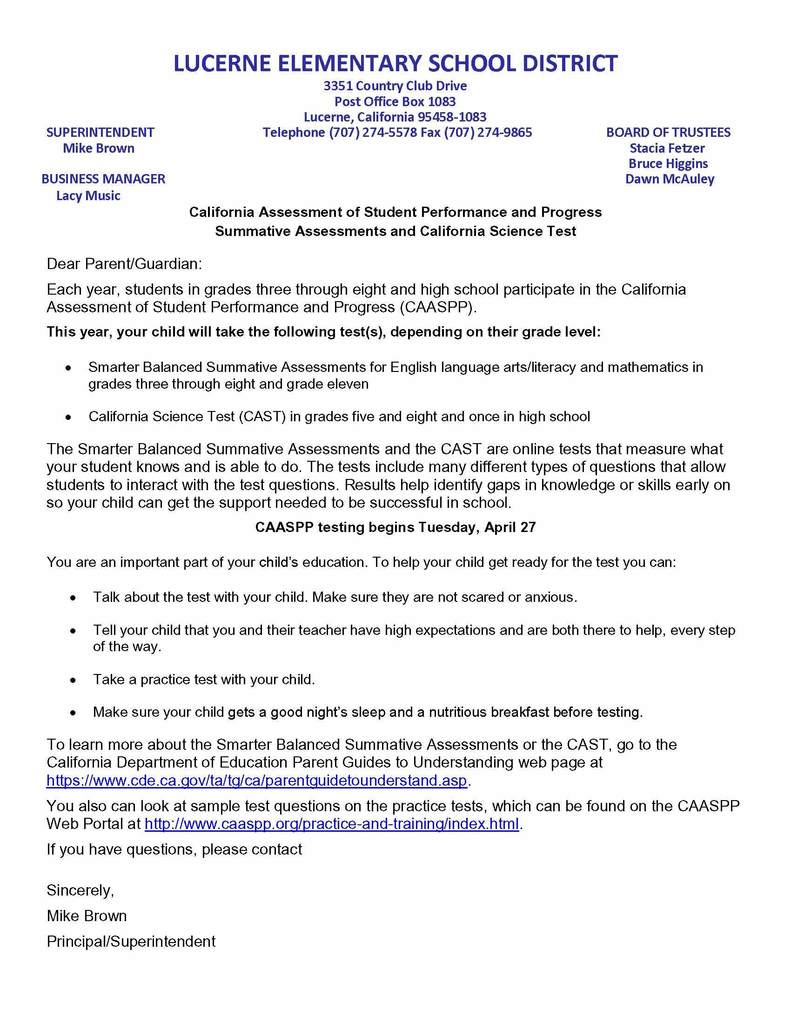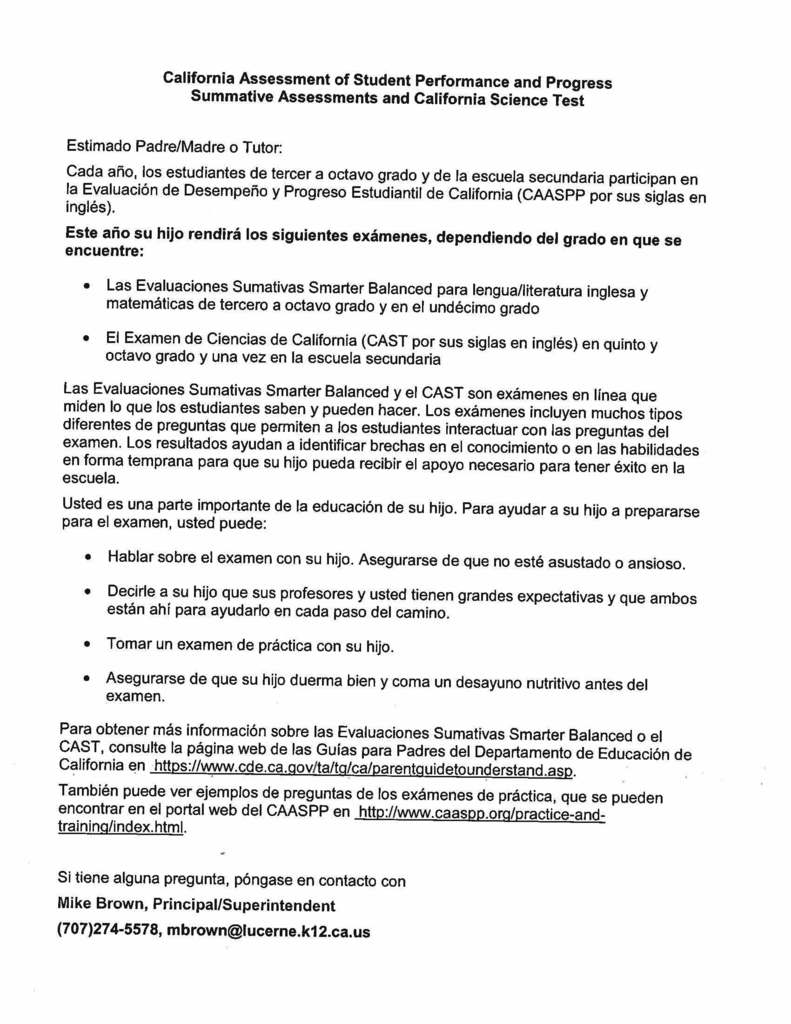 We would like to wish all of our families a happy and safe spring break. School will resume on Monday, March 5th. Please practice safety and responsibility during this time to help ensure everyone's health.

The Governing Board approved a revision to the 2020/2021 school calendar at the March 10, 2021 School Board meeting. The changes made were needed to meet the 180 school days as required by the State. Monday, April 5th will now be a school day for all students and Friday, May 28th will be the last day of school. If you have any questions, please call the school office at (707)274-5578.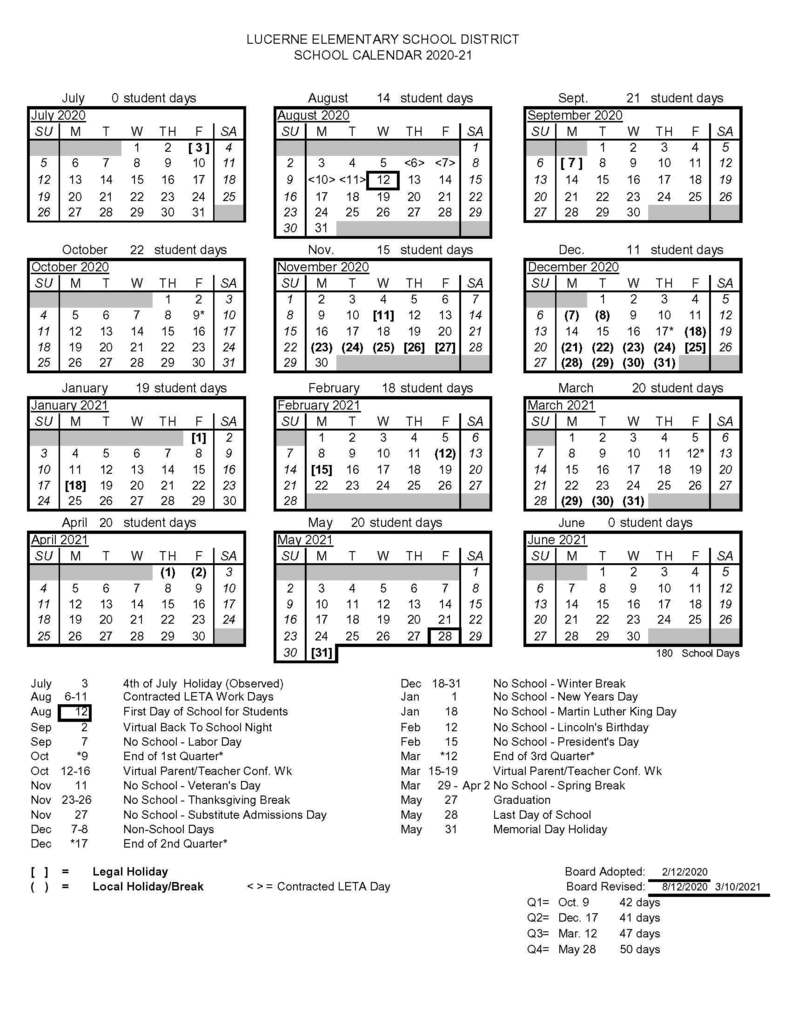 Attention all parents of 8th grade students! Upper Lake High School is hosting an Open House registration night on Monday, March 15th at 5:30 p.m. This event is offered in person or virtually. Parents and students will be able to tour the school and select classes. See the Upper Lake High School website for more details.

Daylight Saving Time this spring, move the clock forward 1 hour at 2:00 a.m., on Sunday, March 14, 2021. Daylight Saving is a way to make better use of the daylight. The idea is to advance the clock by one hour so that there is more sunlight in the evening and less in the morning.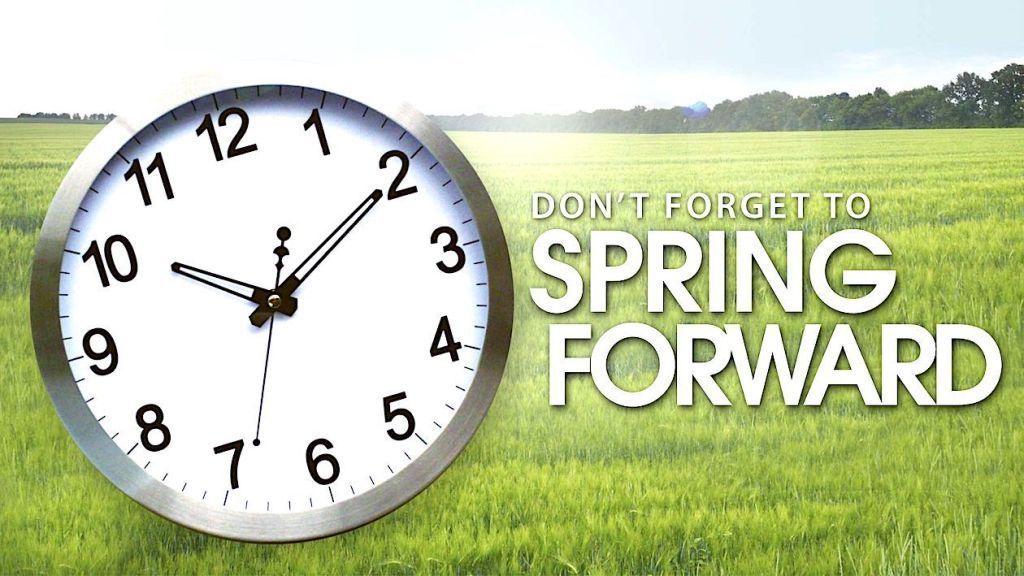 P-EBT Food Benefits may be available for your children. Update your address with the school today.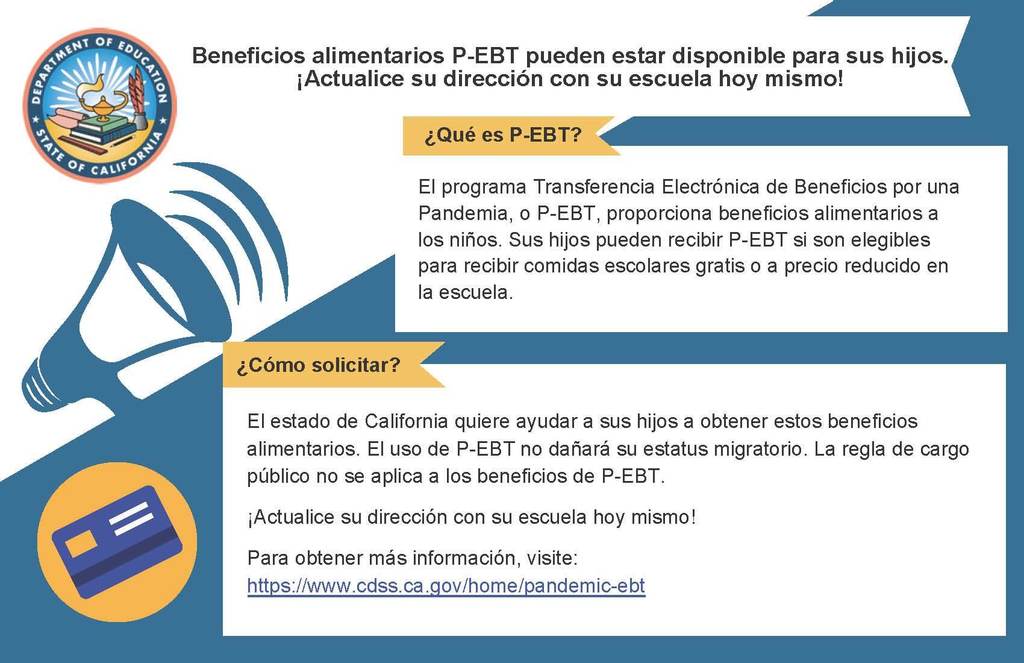 Spring Break is scheduled for March 29 - April 2. There will be no classes and school is closed. School will resume on Monday, April 5th for all students. Have a safe and fun spring break!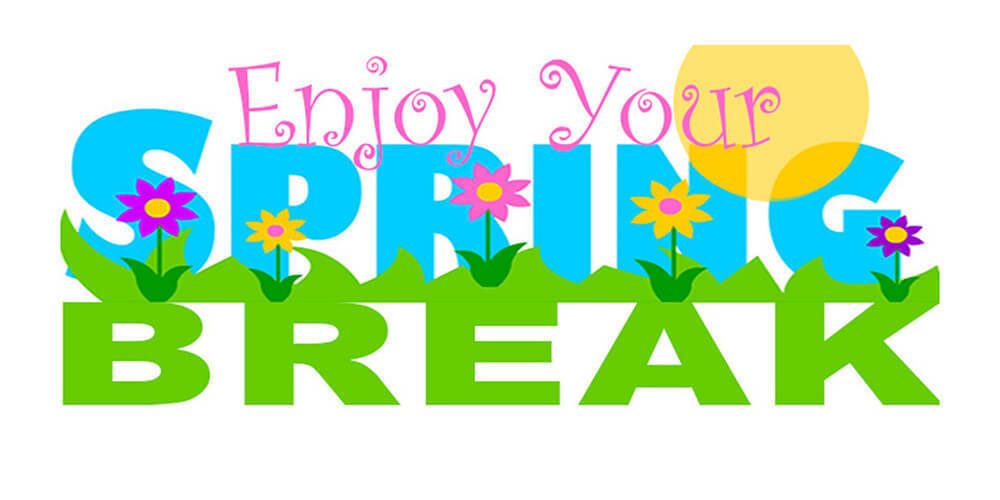 VIRTUAL PARENT CONFERENCE WEEK 3rd Quarter Virtual Parent/Teacher Conferences are scheduled for Monday, March 15th, through Friday, March 19th. This year, all parent/teacher conferences will be held over Zoom meetings. Please contact your student's teacher for more information about parent/teacher conference week Zoom meetings.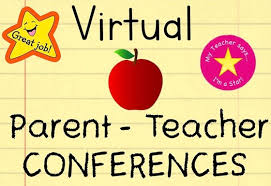 School Picture Day, tomorrow, February 10th. You can complete your online order form at
https://lifetouch.com
Our school code is: EVT7MWTH9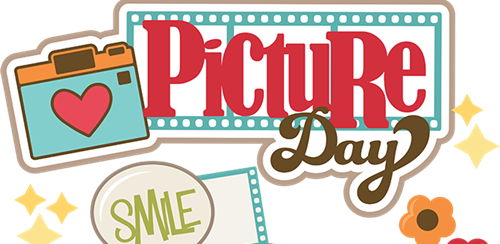 Dear Parents and Guardians, Lucerne Elementary School District would like to thank you all for your understanding and flexibility with the recent closure due to COVID 19. This closure allowed us to limit transmission to staff members. Luckily no students were affected. We are happy to announce that we will be opening back up for in person learning on Monday, February 1st. Please remember that Kindergarten through 3rd grade students may arrive between 8:00 and 8:15 a.m. Students in grades 4 -8 may arrive between 8:25 and 8:40 a.m. Please do not send your students early as it does not allow for social distancing. All students must arrive to school wearing a mask and will be required to undergo a health screening and sanitize hands prior to entering campus. The health and safety of our students and staff remains our highest priority. It is important that we all do our part to continue to stop the spread of the disease. Please see attached parent quick guide. Most staff members are currently receiving the first dose of the COVID vaccine. Please do not send your child to school if they are not feeling well. Any additional COVID cases on site could cause further closures for individual cohorts and/or the entire school site. We will be collecting the last work packets, hotspots and the chrome books/I-pads in the parking lot on Friday, January 29th from 1:30 -4:30 p.m. Please have materials organized to aid in the process. Staff will record that the devices were turned in, look for damage and check that each is operational. Remember that each device came with a charging cord. We will be cleaning and sanitizing all devices before we put them back into the classroom. If a device is not returned on Friday, you will be billed for the cost of the device as per the device use agreement. Until the device is returned or paid for, your child will not have a computer to work on in class. Thank you for your support.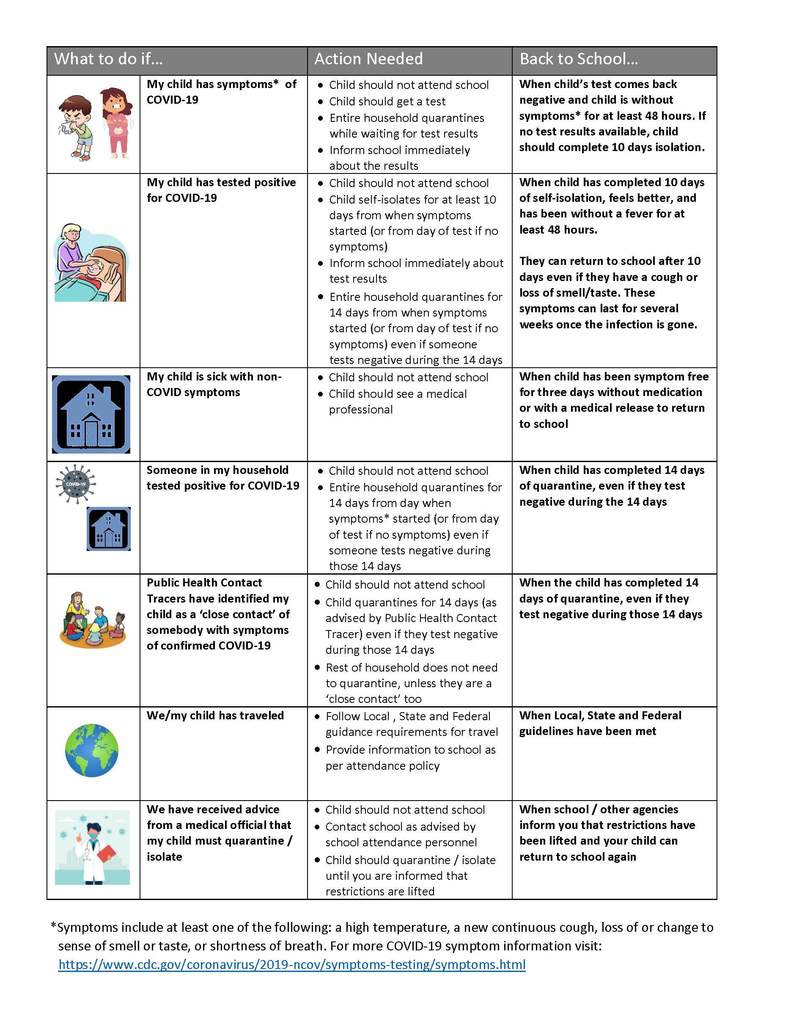 Lucerne Elementary School picture day has been rescheduled to Wednesday, February 10th. You can pay for pictures packages online at mylifetouch.com using your picture day ID: EVT7MWTH9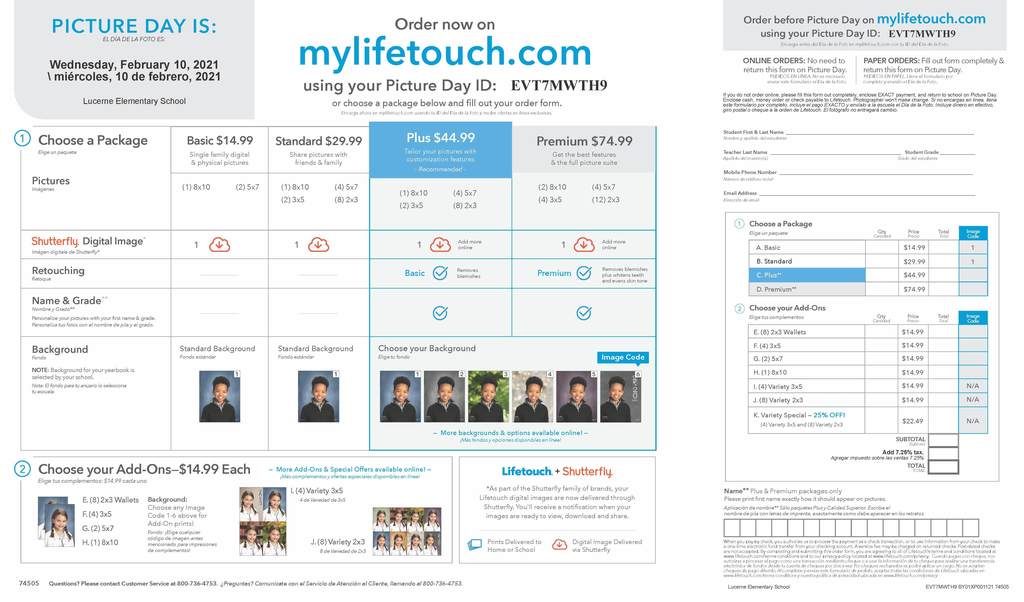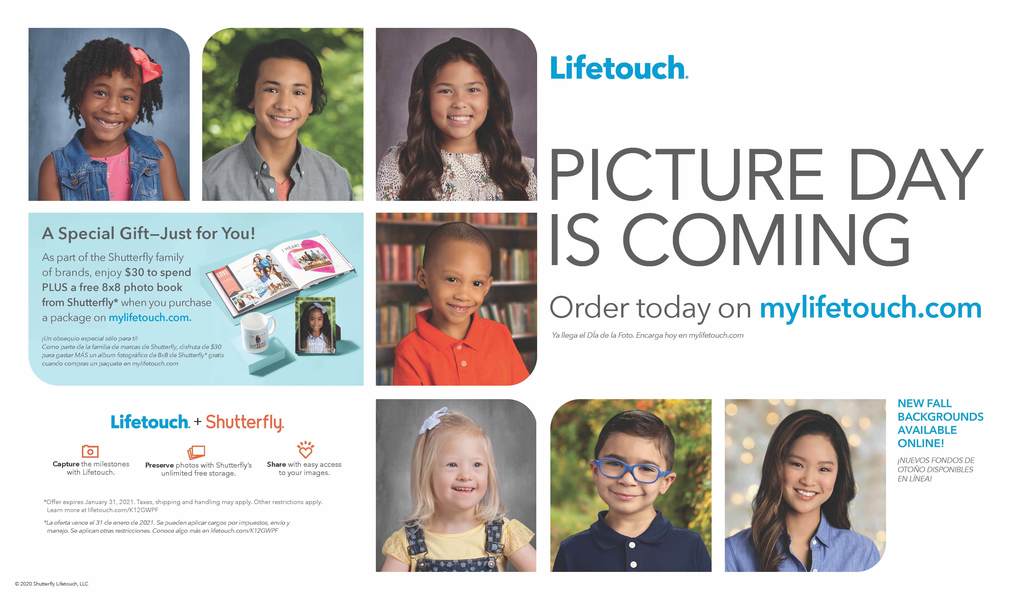 Los materiales de instrucción estarán disponibles para recoger hoy de 1: 00-4: 30 p.m. Esta será una distribución de paquetes "sin contacto". Esto significa que el personal no ayudará en la distribución de los materiales instructivos. Tenga en cuenta que: Los paquetes se ubicarán debajo del voladizo junto al asta de la bandera debido a la posibilidad de lluvia esta tarde. Estacione en el carril del autobús. Salga de sus autos uno a la vez. Espere a que el auto de enfrente en el carril del autobús regrese a su auto antes de salir para recoger el paquete de su estudiante. Los paquetes serán organizados por el maestro y los sobres estarán etiquetados con el nombre de cada alumno. Al recolectar paquetes, asegúrese de usar una máscara, mantenga la distancia social y no ingrese a ningún edificio escolar. Si no puede asistir hoy para recoger el paquete de su estudiante. Estarán disponibles nuevamente el lunes 14 de diciembre a partir de las 9:00 a.m. - mediodía.

Instructional materials will be available for pick-up today from 1:00-4:30p.m. This will be a "contact less" packet distribution. This means that staff will not be assisting in the distribution of the instructional materials. Please be aware that: The packets will be located under the overhang next to the flag pole because of the possibility of rain this afternoon. Please park in the bus lane. Exit your cars one at a time. Wait for the car in front of you in the bus lane to return to their car before you exit to collect your students packet. The packets will be organized by teacher and the envelopes will be labeled with each student's name. When collecting packets make sure to wear a mask, keep social distance, and do not enter any school buildings. If you can't make it today to collect your student's packet. They will be available again on Monday, December 14th from 9:00a.m. - noon.

Lucerne Elementary School's Picture Day has been canceled. We are working on rescheduling.

Las clases de educación a distancia se reanudarán el miércoles 9 de diciembre a la hora programada. Los maestros se comunicarán con los estudiantes en persona con información sobre la transición al aprendizaje a distancia.

Distance Learning classes will resume on Wednesday, December 9th at their scheduled times. In-person students will be contacted by their teachers with information about transitioning to distance learning.