It is a point of pride at Lucerne Elementary School that we have been able to offer two instructional models to families this school year. Our Distance Learning and In-person programs have offered a robust learning environment for our students. As we near the completion of another quarter there is an opportunity for families to change the instructional model that they would like their students to be enrolled in. If you are interested in changing programs you need to talk to your student's teacher or call the office by 12/4/20. Once, we have this information we can start to plan and prepare for students to transition. It is important to note that requesting a transition does not mean we will be able to accommodate the request. Due to the health and safety requirements outlined by the state we have a limited number of students that can be within a classroom and in the cafeteria. Priority placement will be given to English Learners, Homeless students, Foster Youth, and students with exceptional needs. Families will be informed if their request has been granted by December 11th. Students will start in their new program on January 4th, 2021.

2020 HOLIDAY BOX SIGN-UP INFORMATION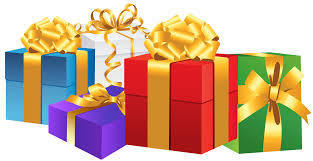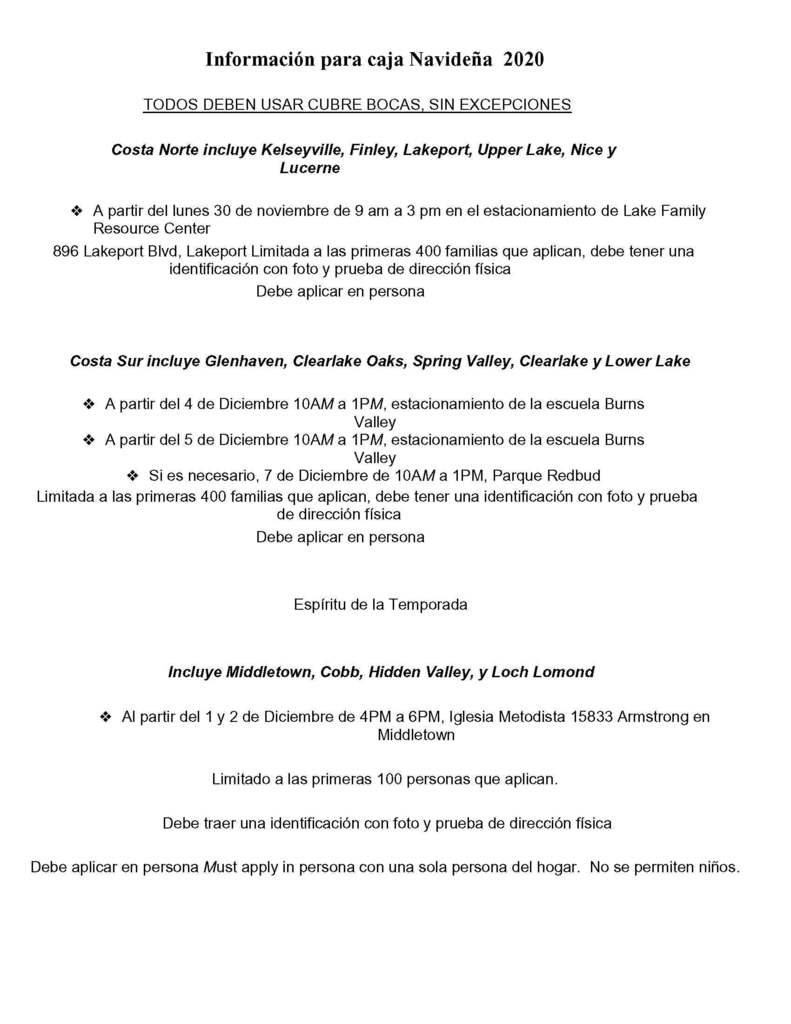 Parents Quick Guide to COVID-19 Symptoms Sending your sick child to school puts students, teachers and other staff at risk. By staying home when you're sick, you may actually be saving a life! With the potential for COVID-19 and influenza to spread this fall, if you suspect your child is sick, please keep them at home. Some of the symptoms of flu and COVID-19 are similar, making it difficult to tell the difference between them. Please use this chart as a helpful guide for what to do when your child is having COVID-19 symptoms.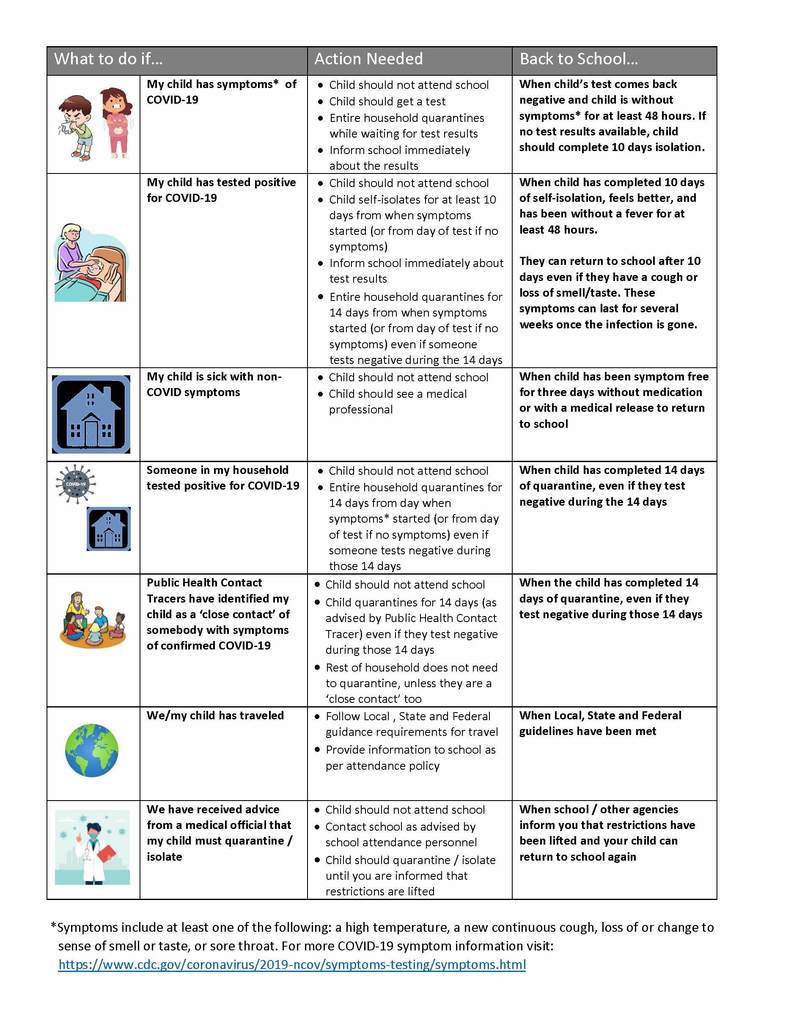 Congratulations to Mrs. Wangberg's class! They won our annual pumpkin decorating contest. We enjoyed all of the school spirit during Red Ribbon week.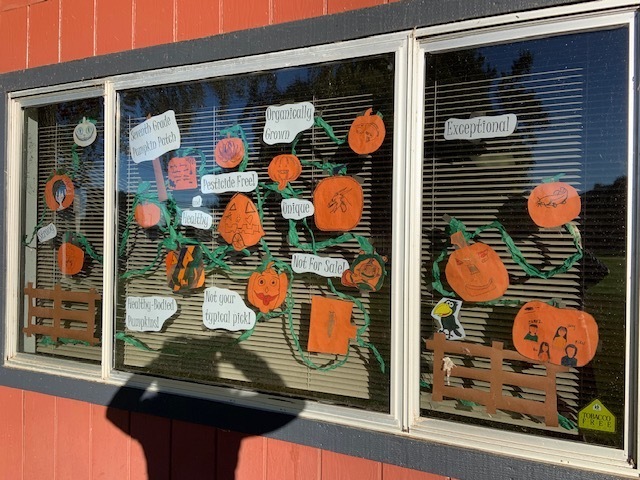 JOIN THE LAKE COUNTY VIRTUAL GIRL SCOUTS WELCOME TROOP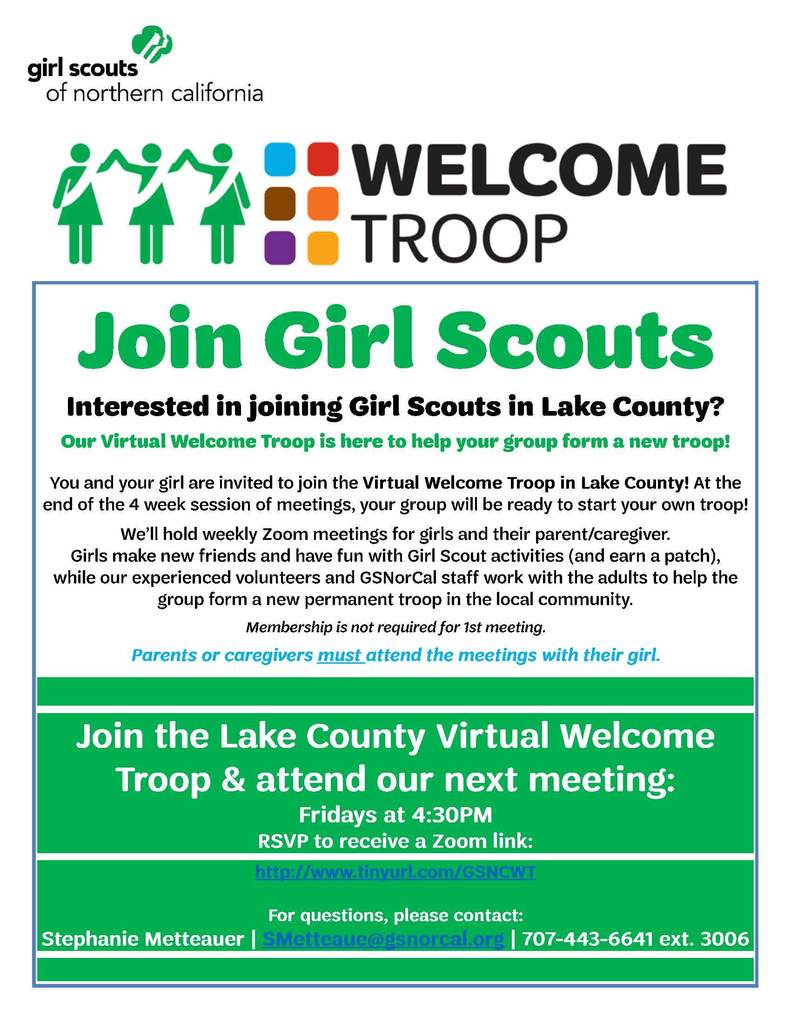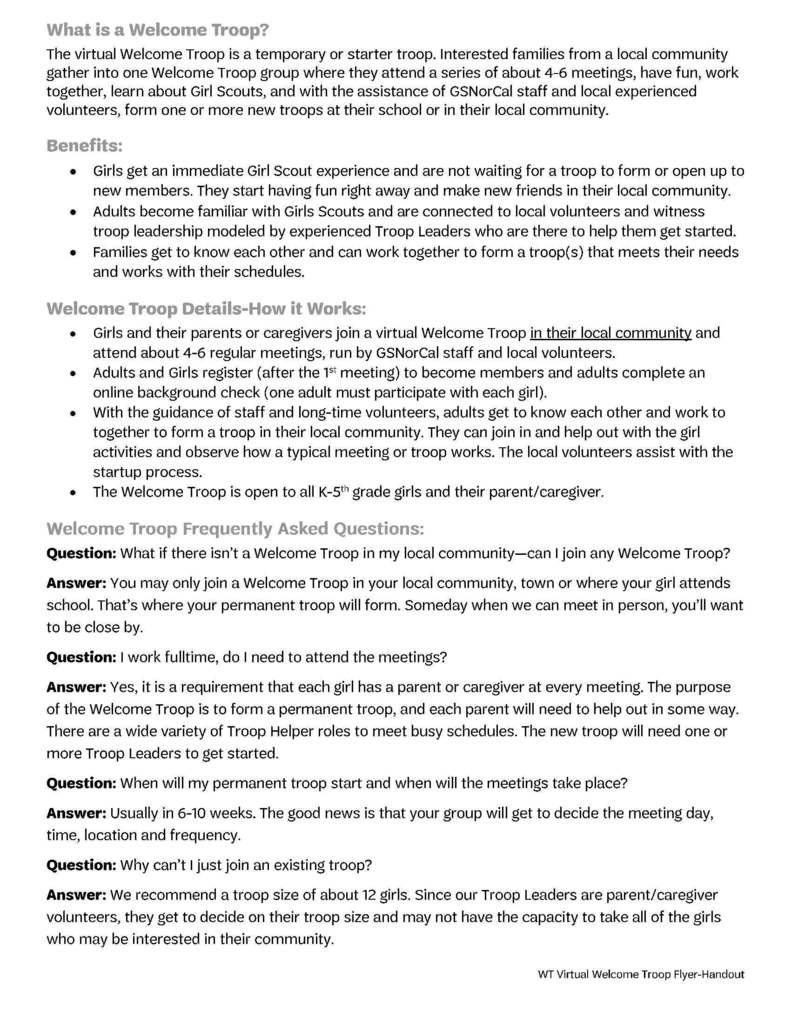 RED RIBBON and SPIRIT WEEK Lucerne Elementary will participate in Red Ribbon Week on October 26th through October 30th. The theme of the 2020 Red Ribbon Week is, "Be Happy, Be Brave, Be Drug Free." During Red Ribbon Week, students will be given red ribbons to wear. There will be classroom activities, contests and students will have chances to win prizes. Monday, October 26 - Be All You Can Be! Be Drug Free! Wear Camo Tuesday, October 27 - Double Up Against Drugs, Twin Day Wednesday, October 28 - Color My World Drug Free: K-1 wear blue, 2-3 wear red, 4-5 wear green, 6-7-8 wear black Thursday, October 29 - Drug Free From Head to Toe: crazy hat and sock day Friday, October 30 - Follow Your Dreams, Don't Do Drugs, PJ day

Be in the know, while on the go. Download the mobile app from the Google Play or Apple Store available today!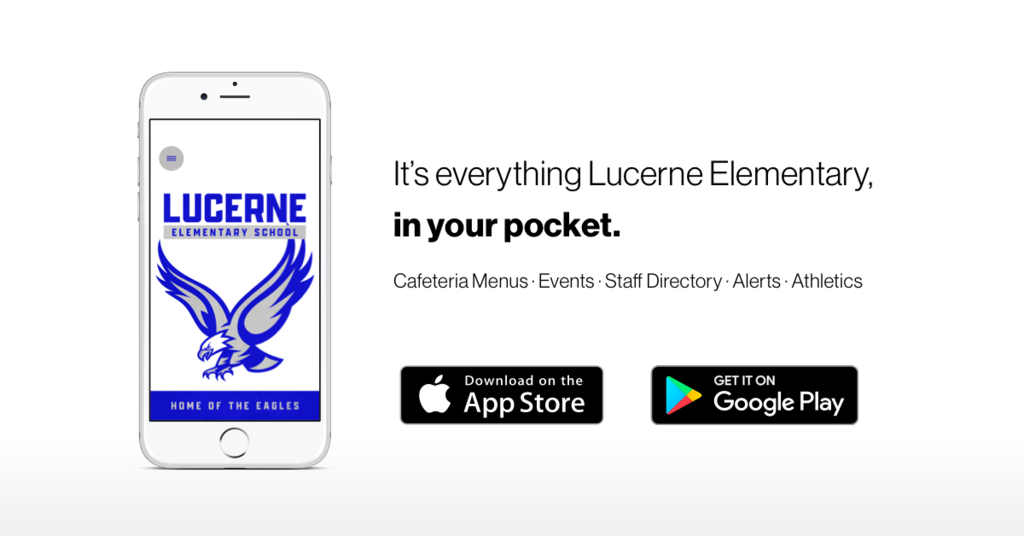 2020-2021 Parent/Teacher conferences will be virtual. This means you will meet with your students teacher over the internet by Zoom or another virtual platform.. If you don't have a computer or internet available, your student's teacher can schedule a phone conference with you. Your student's teacher will be sending home more information soon. Parent/Teacher conference week is scheduled for October 12-October 16.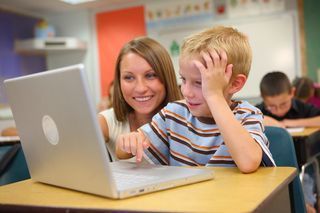 INSTRUCTIONAL AIDE JOB POSITION AVAILABLE A full job description and information on how to apply is available on
www.indeed.com
Candidate must complete the classified application which can be located on our website
www.lucerne.k12.ca.us
JOB DETAILS Position is 3.5 hours per day, Monday through Friday Salary range $14.00-$14.68 per hour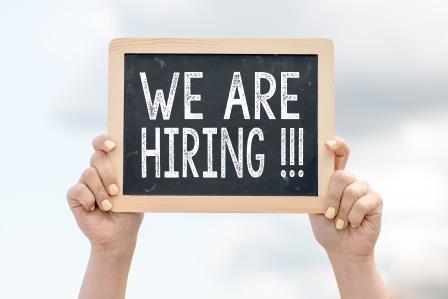 We are excited for school to start on August 12th! This year we will have two learning options available to families. Regardless of which option you choose for your student make sure to register now. See our website for registration information