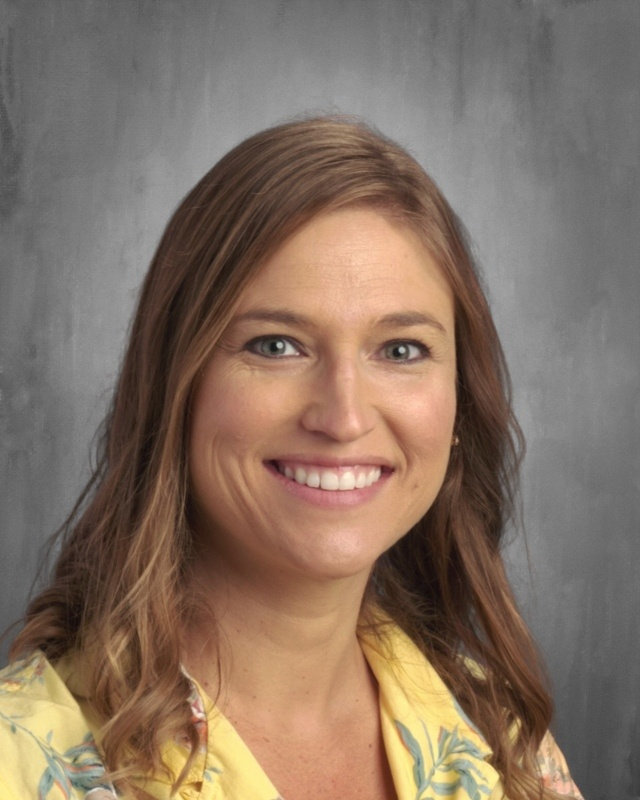 I love my staff, we are collaborative. There is structure, we have great programs to encourage student success.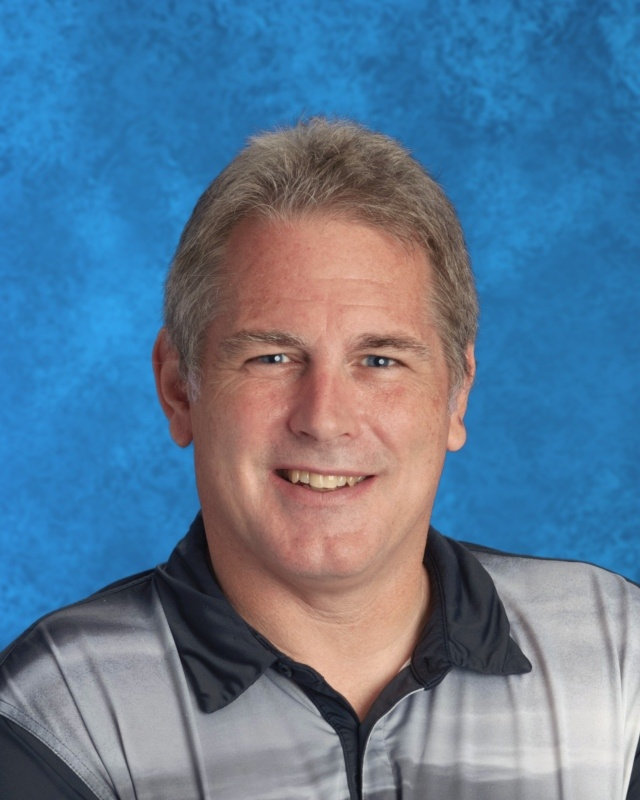 You really get to know your community - it's a great thing.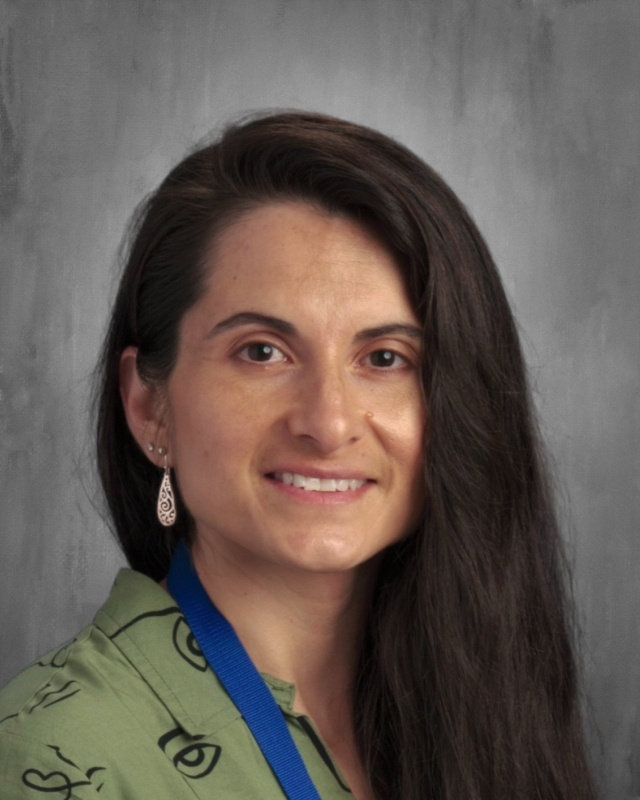 In a time of chaos and unknowns, LESD is like finding a needle in a haystack for both teachers and students. It is a blessing and honor to be a part of this open community.
| Employment Applications | Certificated Teacher Information |
| --- | --- |
| | |
| | |