Lucerne Elementary
School
and District Office

3351 Country Club Drive
P.O. Box 1083
Lucerne, CA 95458
(707) 274-5578
Fax: (707) 274-9865
Lucerne Elementary School
Home of the "Eagles"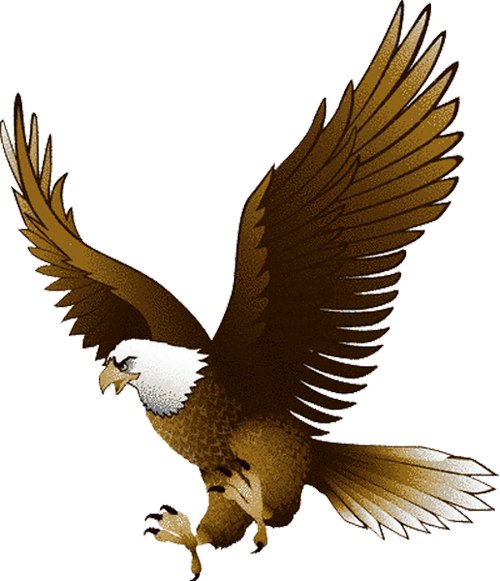 Megan Grant
Superintendent/Principal
Lacy Music
Business Manager
School Board Members
Stacia Fetzer-President
Cheyenne Higgins-Clerk
Nicole Zwinge-Member
Notice is hereby given that a regular meeting of the Governing Board of the Lucerne Elementary School District will be held in Room C-11 of the Lucerne Elementary School, located at 3351 Country Club Drive in Lucerne, on Wednesday, December 13, 2023. Regular session is scheduled to begin at 5:30pm.
A file of the documents and background information concerning the agenda items is available to the public in the meeting room. Said file is not to be removed from the meeting room table.
In compliance with the Americans with Disabilities Act, if you need special assistance to access the Board meeting room, to access written documents being discussed at the Board meeting, or to otherwise participate at Board meetings, please contact Megan Grant, Principal/Superintendent, at (707) 274-5578. Notification at least 48 hours prior to the meeting will enable the District to make reasonable arrangements to ensure accessibility to the Board meeting and to provide any required accommodations, auxiliary aids, or services.
2023-2024 SCHOOL BOARD AGENDA
| | | |
| --- | --- | --- |
| | | April 10, 2024 |
| | December 13, 2023 | May 8, 2024 |
| | January 10, 2024 | June 12, 2024 |
| | February 14, 2024 | June 18, 2024 SP |
| | March 13, 2024 | |
2023-2024 SCHOOL BOARD MINUTES
| | | |
| --- | --- | --- |
| | November 13, 2023 SP | April 10, 2024 |
| | December 13, 2023 | May 8, 2024 |
| | January 10, 2024 | June 12, 2024 |
| | February 14, 2024 | June 18, 2024 SP |
| November 8, 2023 | March 13, 2024 | |